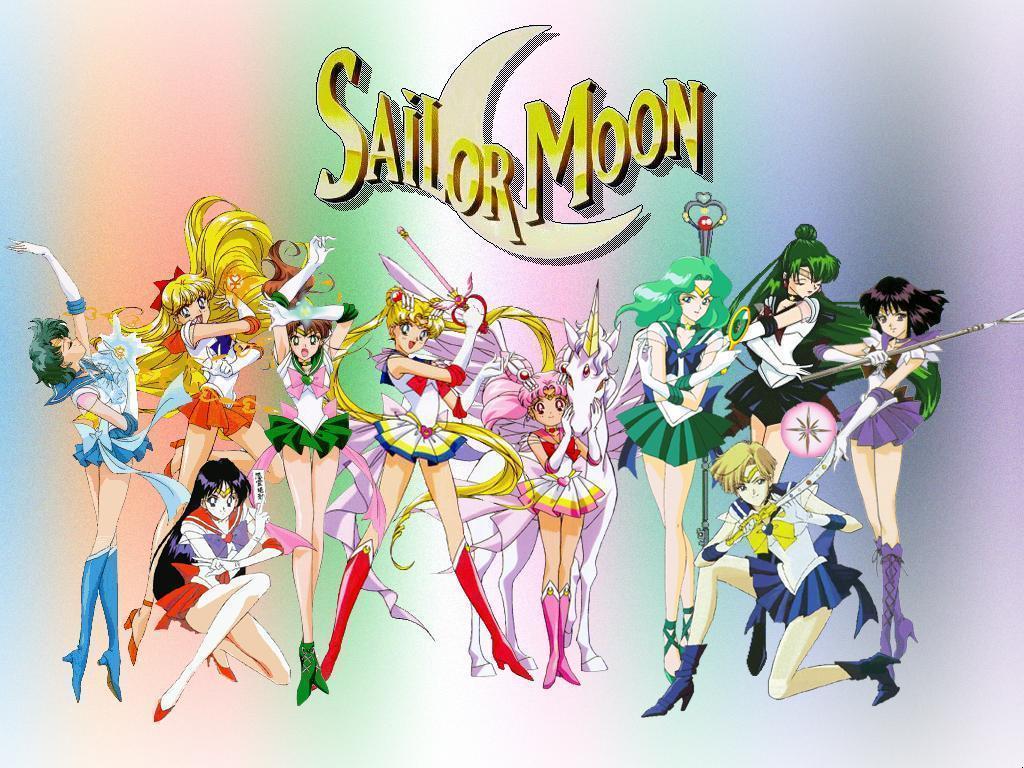 Are you a frustrated former/current cultural studies student looking for a platform to vent and/or wax poetic? Are you a music/comics/sports/sci-fi/television obsessive and love to talk about the latest news of your fandom of choice? Maybe you'd also like to write for The Learned Fangirl!
We've been writing about fandom and online culture for five years. Until recently, it's just been two of us, but we've expanded our team to include additional voices in fandom and it's been really great. Recently we've covered everything from privacy in online media, race in television, a feminist review of Alien, and a lot, lot more.
Our definition of fandom is really broad. We've written a lot about sci-fi/geek culture and specific genres of music, but we'd love to see more writing about comics, gaming – and other types of fandom that aren't traditionally "geeky, " like sports. Mostly we're looking for submissions that explore mass media, technology and fan culture through the critical lens of gender, race, political economy, and sociology.
TLF is a labor of love so there's no pay involved; we do it for fun, community, and an opportunity to share our writing with an interested audience. We'll post your bio and a link back to your blog and we'll take you out for a coffee and/or adult beverage the next time we see you and call it a "staff meeting."
Also, though it should go without saying, fanboys are always welcome to contribute.
Interested? E-mail your pitch/idea for one post/series of posts to thelearnedfangirl AT gmail DOT com